Etincelle
Welcome to the Etincelle web site

10 years experience in the fields of education, health, community work, legal and business advice.
A new concept: relationship development incorporating self awareness and an understanding of others and the world at large.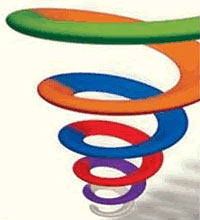 Psycho-social methodology using Ken Wilber's integral theory and C. Graves's dynamic spiral.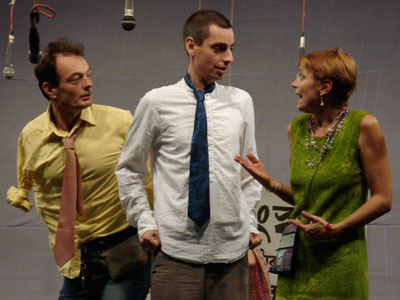 A powerful resource: theatre workshop which encourages personal development and group dynamics in a lively and stimulating way.

A group of trainers and actors led by Véronique Guérin.
Etincelle - 24 avenue des Pins 34570 MONTARNAUD -
Tel. : 00 33 04 67 02 14 28 - Mobile : 00 33 06 98 94 16 69